Here's what you need to know for this week!!
First, please download Discord for your device! You can do this by downloading the application here.
Second, add yourself to our High School Ministry Discord Server by clicking THIS LINK.


We will keep you informed on what's coming up AND spontaneous hangouts!

This week's events!
Bible Study Night! 
Monday April 5th @7:00pm
 We are reading through the Gospel of Mark together! Join us for great conversations as we continue diving into this book in the Bible!
Join us on Zoom by CLICKING HERE.
&

Among Us
Tuesday April 6th @ 8:00pm-9:00pm
JOIN on Discord HERE
&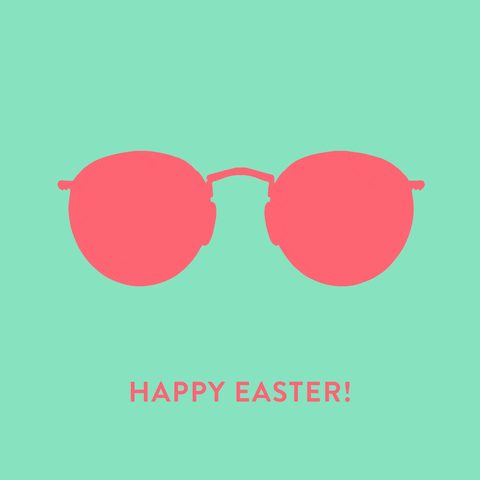 Easter Game Show!
Friday April 9th @ 7:30pm-9:30pm
 Join us for a exciting evening with Easter themed games, with a chance to win some prizes! We will also have a time of worship and small groups. The youth room will be open for plenty of hangout time!
Masks are required. All the rules will be taken seriously and well implemented! Please continue to register online if you are attending in person. Register by CLICKING HERE.
You can continue to join us on Zoom by clicking here.
Next Week!
Youth Service!
April 16th @ 7:30pm-9:30pm
 A fun evening of games, worship time and small groups! The youth room will be open as well!
Continue to watch for our emails and instagram account updates @churchoftherockhsm