Here's what you need to know for this week!!
First, please download Discord for your device! You can do this by downloading the application here.
Second, add yourself to our High School Ministry Discord Server by clicking THIS LINK.


We will keep you informed on what's coming up AND spontaneous hangouts!

This week's events!
  Bible Study Night! 
Monday March 29nd @7:00pm
 We are reading through the Gospel of Mark together! Join us as we chat about what we can learn from this book of the bible.
Join us on Zoom by CLICKING HERE.
&

Among Us
Tuesday March 30th @ 8:00pm-9:00pm
JOIN on Discord HERE
&
Good Friday Service!
Friday April 2nd @ 10:25am
 We encourage you to join us as a church family for the Good Friday service  in-person or online. Visit the church website to register to attend in-person. For online, visit www.churchoftherock.live *No regular HSM evening service.
Next Week!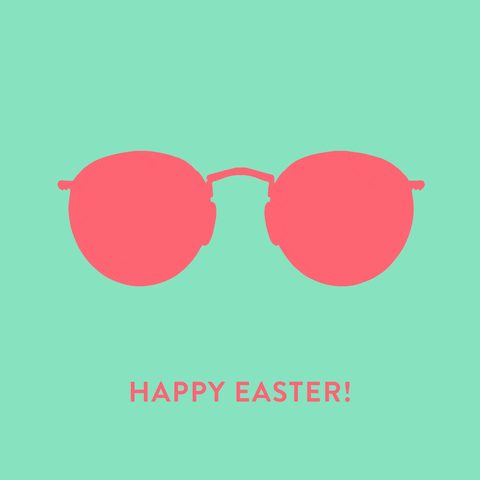 Easter Game Show!
April 9th @ 7:30pm-9:30pm
 Exciting games and prizes to be won! The youth room will be open after small groups! Masks are required. All the rules will be taken seriously and well implemented! Please continue to pre-register online if you are attending in person. Register by CLICKING HERE. If you want help to know how to edit your response in the doodle poll, check out this page.
You can continue to join us on Zoom by clicking here.
The East parking lot is closed, use the West parking lot doors to enter the building.(doors closest to the fountain)
Continue to watch for our emails and instagram account updates @churchoftherockhsm