THIS WEEK (Grade 6-8)
Game Show Wednesday +
Judgement Call 2

Come for an opportunity to be a game show contestant
and win some prizes!
Plus we continue our series called Judgement Call!
Wednesday Feb. 15, 2017
7:00 p.m. – 9:00 p.m.
Church of the Rock
Cost: FREE 
NEXT WEEK

Skyzone (Feb 22)
Cost: $17 + $3 (If you don't have Skyzone socks)

Meet @ 6:30pm at Church of the Rock (1397 Buffalo Place)
Pickup @ 9:00pm at Church of the Rock (1397 Buffalo Place)
**Both Church of the Rock & Skyzone forms required for this event **
Forms available here: http://churchoftherock.ca/thresholdjr-forms
(There is a Cafe that offers food/drink for purchase)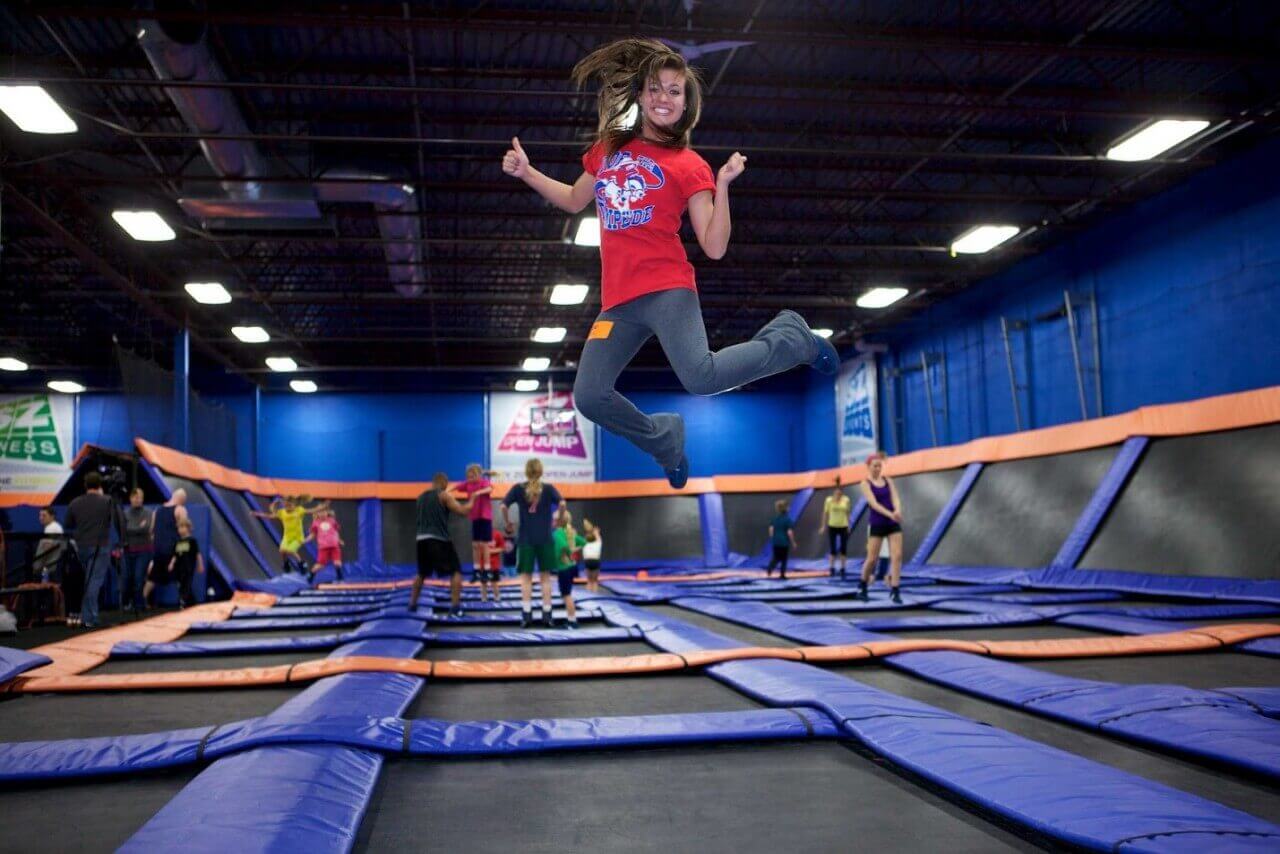 MEET OUR SPONSOR CHILD!
Each week we collect an offering
for our sponsor child Simon
& for other missions projects
MONTHLY CALENDAR
Click here for this month's calendar
FOLLOW US ON INSTAGRAM…
Username: threshold_jr
http://instagram.com/threshold_jr
If you no longer wish to receive these emails, please reply and say "Unsubscribe" (DO NOT click on the "Unsubscribe" link below).
Church of the Rock 1397 Buffalo Place Winnipeg, MB R3T 1L6 Phone: (204)261-0070 or 1-877-700-ROCK (7625) Email: tim@churchoftherock.ca (Tim Hamm)