THIS WEEK (Grade 6-8)
 Love Winnipeg: Got Water?!?
**6:45 – 9:15pm **

Parent-signed forms needed: churchoftherock.ca/thresholdjr-forms
We will be bussing to Osborne Village to "Love Winnipeg"
by handing out water to people on the street.
Followed by hangout in the park
Wednesday June 7, 2017
6:45 p.m. – 9:15 p.m.
Church of the Rock
Cost: FREE 

NEXT WEEK

 Small Group Pizza Party

It's our last small group of the school year, so let's look back on the year that was, and eat some FREE PIZZA!
Wednesday June 14, 2017
7:00 p.m. – 9:00 p.m.
Church of the Rock
Cost: FREE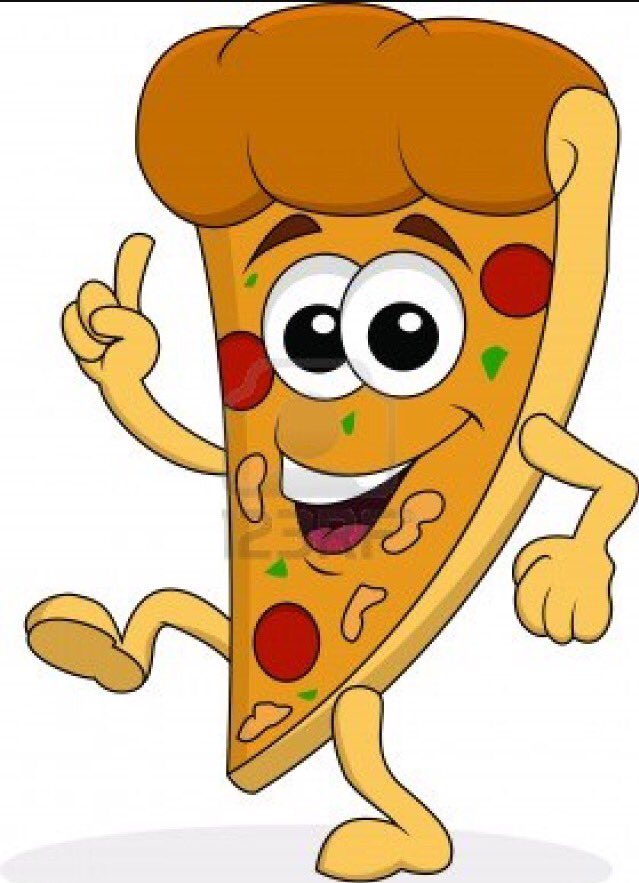 MEET OUR SPONSOR CHILD!
Each week we collect an offering
for our sponsor child Simon
& for other missions projects
MONTHLY CALENDAR
Click here for this month's calendar
If you no longer wish to receive these emails, please reply and say "Unsubscribe" (DO NOT click on the "Unsubscribe" link below).
Church of the Rock 1397 Buffalo Place Winnipeg, MB R3T 1L6 Phone: (204)261-0070 or 1-877-700-ROCK (7625) Email: tim@churchoftherock.ca (Tim Hamm)