THIS WEEK (Grade 6-8)
Threshold Jr Talent Show!
Come prepared with your special talent.
Music, acting, writing, art, funny faces, weird
abilities…whatever it is, show us what you got!
Wednesday April 26, 2017
7:00 p.m. – 9:00 p.m.
Church of the Rock
Cost: FREE
(There is a Cafe that offers food/drink for purchase)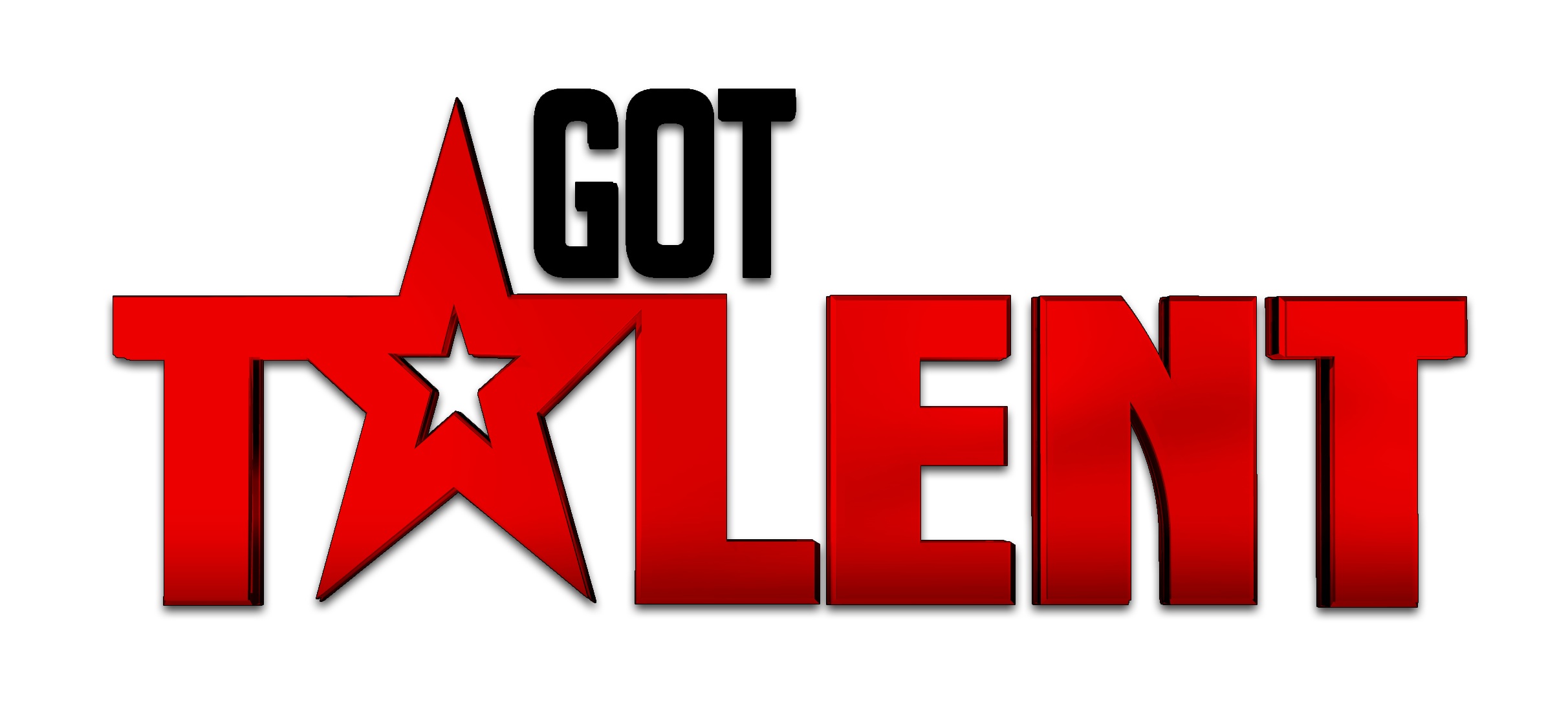 NEXT WEEK

Wednesday May 3 – No Threshold Jr
THRESHOLD JR RETREAT 2017
May 5-7
**Registrations required **
An action packed weekend at Camp Arnes full of fun, food, friends & growing in God!
Activities include: swimming, zip line, ropes course, giant swing, archery & more!
We will be staying in separate guy/girl cabins with leaders (Approx. 15 people per cabin)
Meet at COTR @ 5:30pm Friday.
Pickup at COTR @ 3:15-3:30pm Sunday
What to bring:
Meals will provided Saturday-Sunday plus a snack on Friday night
· Sleeping bag or bed roll / Twin Sheet for mattress
· Pillow
· RUBBER BOOTS **Please label your rubber boots!
· Clothing – dress for warm & cold the entire weekend and bring extra socks
· Jacket (rain jacket and rain pants recommended)
· Swimsuit & towel
· Toiletries
· Outdoor shoes and indoor shoes/slippers
· Outdoor clothes (prepare for rain/mud)
· Plastic bags for dirty laundry and wet clothes
· Water bottle
– Flashlight
– Optional $$ for canteen on Saturday
· DO NOT BRING: MP3 player, IPod, Electronic Games, Cell Phones etc
Registrations due April 27!
Download registration package here:
http://churchoftherock.ca/threshold-jr-retreat
MEET OUR SPONSOR CHILD!
Each week we collect an offering
for our sponsor child Simon
& for other missions projects
MONTHLY CALENDAR
Click here for this month's calendar
If you no longer wish to receive these emails, please reply and say "Unsubscribe" (DO NOT click on the "Unsubscribe" link below).
Church of the Rock 1397 Buffalo Place Winnipeg, MB R3T 1L6 Phone: (204)261-0070 or 1-877-700-ROCK (7625) Email: tim@churchoftherock.ca (Tim Hamm)